Anastasiia Duchenko (she/her)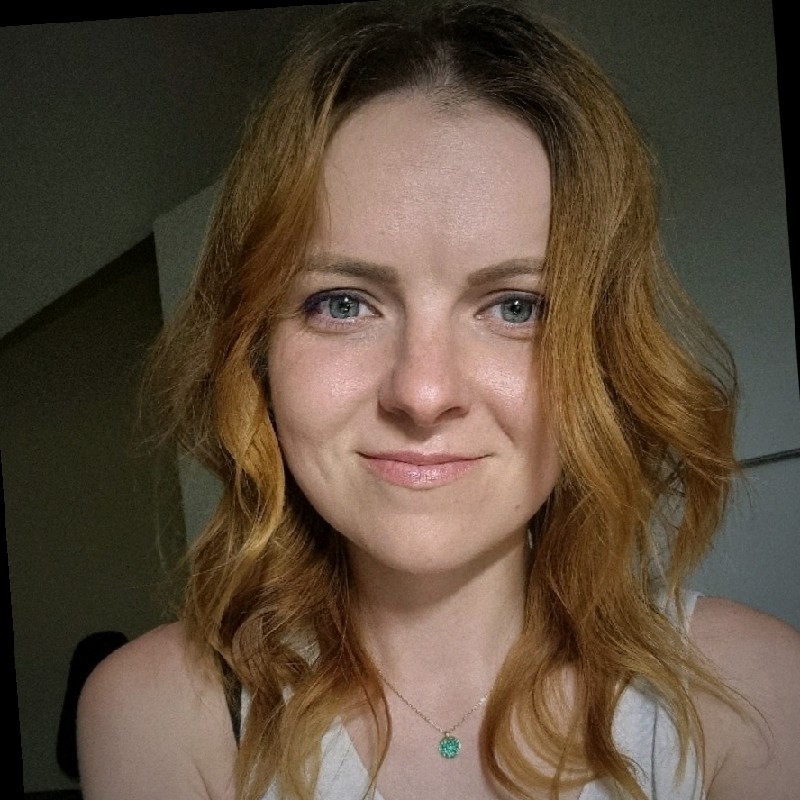 Lab Technician
Phylogenetics and Artificial Intelligence Specialist
Highlights
Master of Science in Molecular Biology and Genetics.
Seven years of experience in biotechnology, clinical Research, and health care.
Five years of experience in bioinformatics as applied to pharmacological database development, drug development, clinical and pre-clinical research, single-cell data analysis, hydrogel nanoparticles, and polymer design development.
Proficiency in programming languages, including Python, R, and SQL.
Experience with machine learning methods, including deep learning and predictive analytics.
Experience working in Unix or Linux environments, using tools such as Conda and Docker.
Experience performing server integration and continuous delivery (CI/CD) with GitLab, GitHub, AWS, and Google Cloud.
Skilled in analyzing and deriving meaningful information from raw and complex data to optimize efficiency and accuracy.
Exceptional interpersonal, communication, and negotiation skills.
Proven ability to develop and maintain long-term professional relationships with customers and staff.